We have a great selection of carpets for every project and budget.
Rental property – cheap and cheerful carpet
Edendale – Whale – (Polyprop carpet, cheap and  provides an instant tidy to a room)
Wool promo – $69-79 per linear metre (hard wearing and priced for rental properties)
26 oz – $94.95  (good serviceable Solution Dyed nylon)
Latte – Kirby- Portugal- Italy – Greece – France
36 oz $129.95 ( Cooper – Madison)
42 oz $140 Justine -Norway
48 oz $159.95 (This carpet will welcome you home, lovely to walk on and live in. Solution Dyed Nylon, stain and fade resistant)
Madonna – Slate – Sydney – Spain – Mexico  – Mickey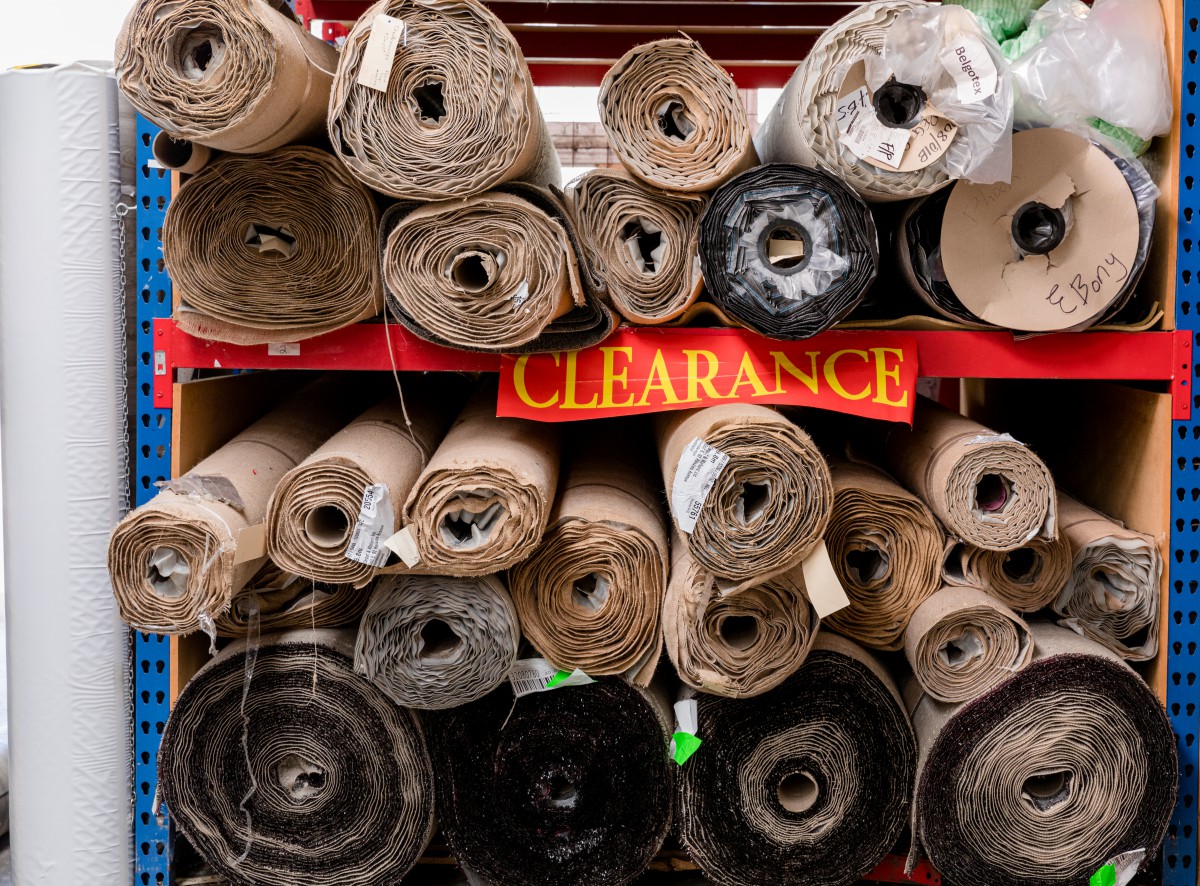 Products currently on special:
vividadmin
2021-01-19T15:28:14+13:00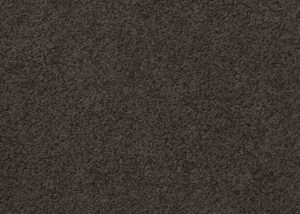 A Belgotex Solution dyed nylon carpet, fade and stain resistant, suitable to rentals, homes, Baches, rumpus rooms. Priced to roll out the door $119.95 per linear metre.